Full and Partial Dentures | Idaho Falls, ID
Dentures are customized replacements for your missing teeth. They can be put in and taken out of your mouth. Although the good old dentures never looked like natural teeth, today's dentures are more natural looking and comfortable than ever before. Dentures usually take some getting used to. The teeth of a denture are made from different types of resin and porcelain materials. Porcelain is the preferred material for dentures because of its durability and strength. Porcelain dentures have several advantages over other types of materials. They have the same translucent appearance, similar to the natural tooth enamel. It can be color-matched closely to the natural teeth of the patient. The main disadvantage is that they are breakable when dropped onto a hard, surfaced floor.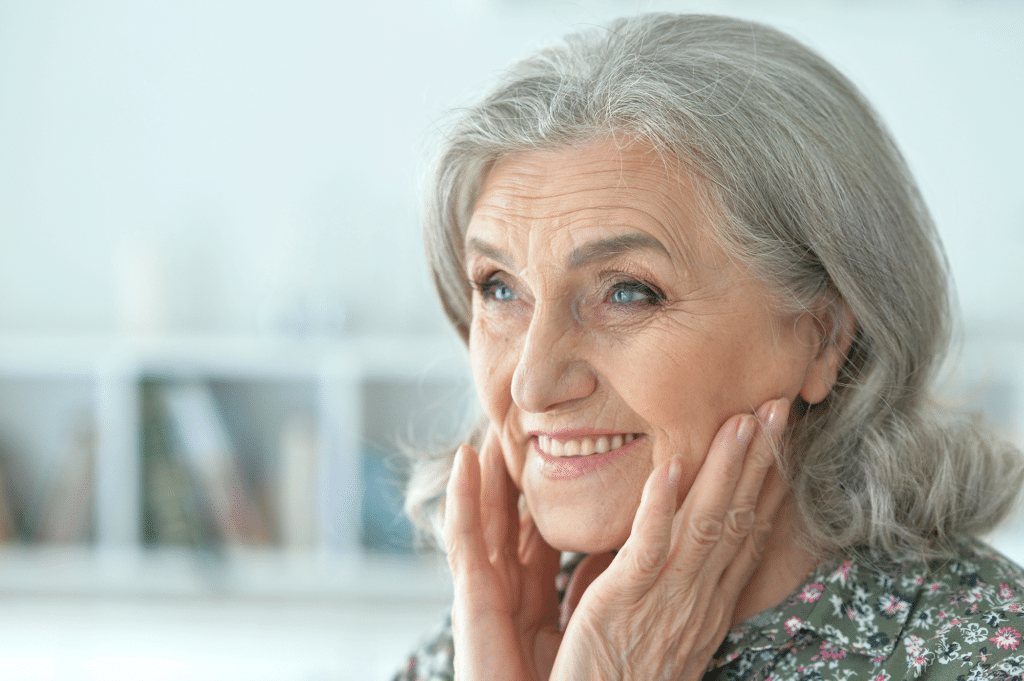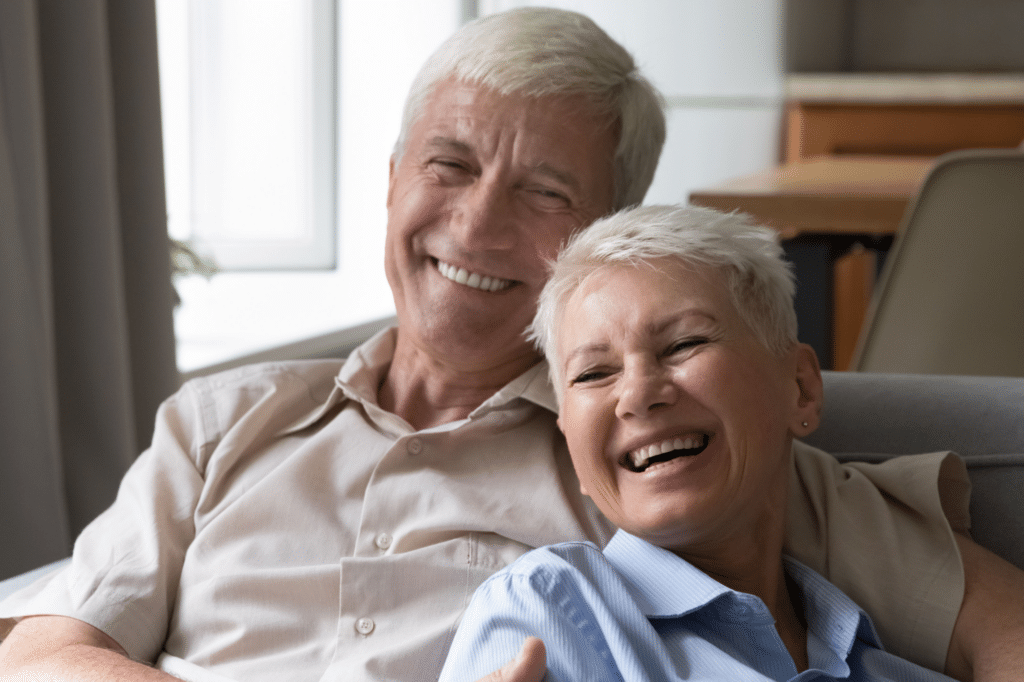 Do I Need Dentures?
Dentures help replace missing and broken teeth, which enhances your self-esteem. Without a denture, your facial muscles sag, making you look much older. Dentures will also help you eat, speak, and smile more comfortably and confidently.
Full Dentures
A full denture is inserted in the mouth after the remaining teeth have been removed. This may take several months to complete. Dentures undergo normal wear and tear over time. They have to be realigned or rebased as a result. Rebasing usually requires a new base while retaining the existing teeth of the denture. This is why you need to see your dentist on an annual basis for a checkup. You should stand over a basin of water or folded towel when handling your dentures to protect them from breaking.
Partial Dentures
A partial denture will rest on a metal framework that is attached to your natural teeth. Most of the time, crowns are placed on the natural teeth, which serve as anchors for your dentures.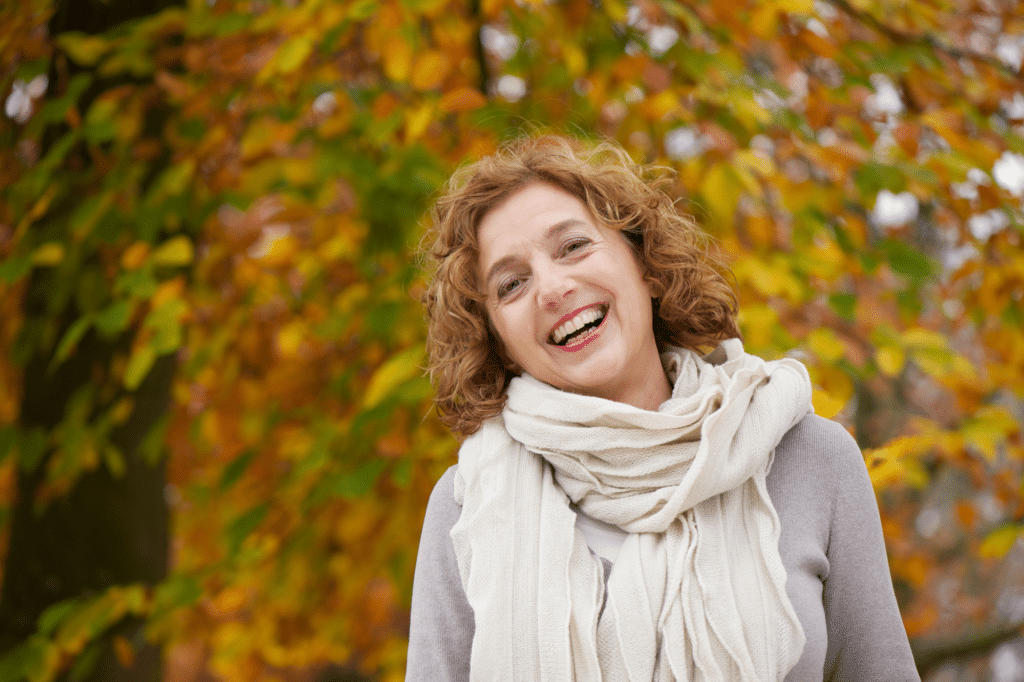 Contact us — the best dentist in Ammon and Idaho Falls — to schedule an appointment to learn if dentures are the best treatment for you.