Tooth damage or decay can cause discomfort and affect your overall oral health. Dental crowns are ideal for restoring damaged teeth, enhancing aesthetics, and boosting self-confidence. However, traditional dental crown treatments require multiple appointments, temporary crowns, and prolonged recovery periods. With the introduction of our CEREC same-day crowns in Ammon and Idaho Falls, you can now enjoy the benefits of dental crowns in just one appointment. 
You might consider CEREC same-day crowns at Zirker Family Dentistry for many reasons. If you need a dental consultation on CEREC or any dental need, look no further than Zirker Family Dentistry. Dr. Jed Zirker is a skilled and experienced dentist who can help you address dental concerns. Dr. Zirker and his team will work with you to create a personalized plan for your oral health. At Zirker Family Dentistry, you can expect a friendly and welcoming environment where patient care is always a top priority. Don't put off your dental needs any longer. Schedule a consultation with Dr. Zirker today!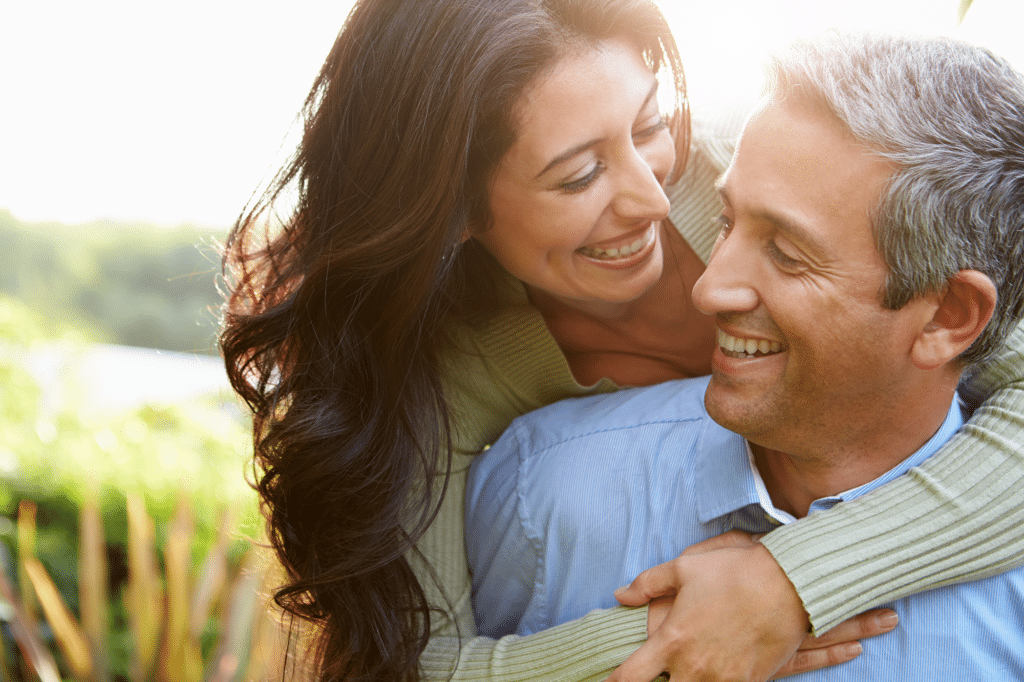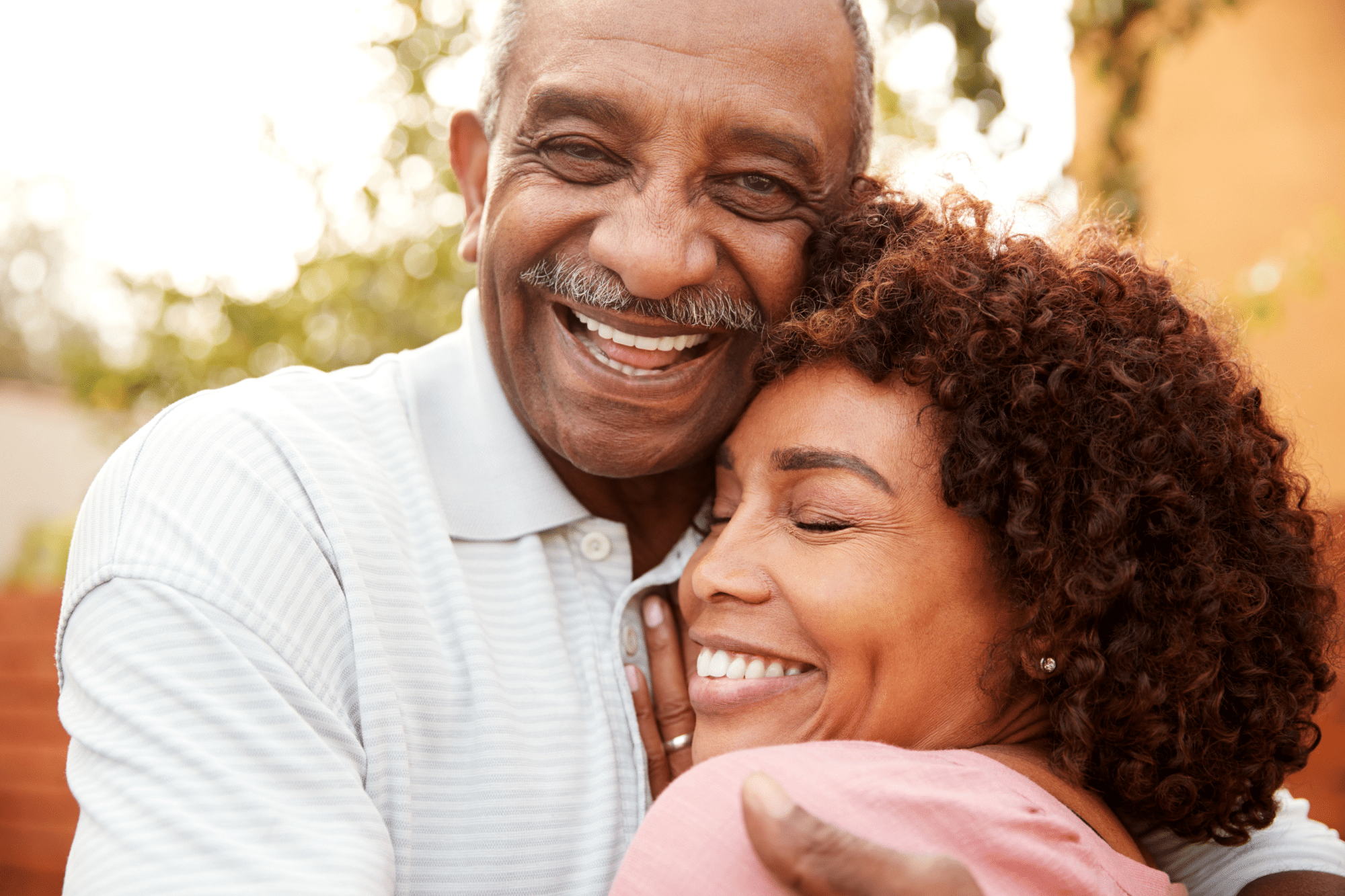 What Are Cerec Same-Day Crowns?
CEREC technology allows for creating and placing a crown in just one dental visit. That's right – no need to come back for a follow-up appointment! The CEREC system uses a 3D scanner to create a digital impression of your mouth, which feeds into a computer program that designs a custom crown specifically for your tooth. From there, the crown is milled in-house using durable ceramic material that looks like your natural teeth. 
Within a few hours, you'll have a brand-new crown ready to go—no more waiting weeks for a traditional crown to be created in a lab. At Zirker Family Dentistry, we're all about providing our patients with the latest and greatest in dental technology, and CEREC Same-Day Crowns is just one example of that.
Convenience
CEREC same-day crowns eliminate the need for multiple dental appointments and temporary crowns. You can have your damaged teeth cleaned, restored, and fitted with a permanent crown in just one appointment. This technology saves you time and relieves you of the inconvenience of wearing a temporary crown for days or weeks.
Reduced Sensitivity
Traditional dental crown treatments often require significant shaping of the tooth to fit the crown. This process can cause increased sensitivity in the tooth, especially to hot or cold foods and drinks. With CEREC same-day crowns, the tooth needs minimal shaping, reducing tooth sensitivity and preserving your natural tooth structure.
Aesthetically Pleasing
CEREC same-day crowns use advanced technology to create an accurate and precise digital mold of your tooth. This accuracy ensures a perfect fit, eliminating the need for messy dental impressions. Additionally, the digital mold allows Dr. Zirker to customize the crown's shade and color to match your natural teeth, providing an aesthetically pleasing and seamless restoration.
Long-Lasting Results
CEREC same-day crowns are made from high-quality materials, ensuring durability and longevity. With proper care and oral hygiene practices, your crown can last several years, providing you with a long-lasting and effective dental solution.
Advanced Technology
CEREC same-day crowns use computer-aided design and computer-aided manufacturing (CAD/CAM) technology to provide accurate and precise tooth restorations. This technology eliminates the need for physical dental impressions, making the entire process faster, more efficient, and more comfortable for patients. Additionally, CEREC same-day crowns use biocompatible materials, ensuring safety and minimizing allergic reactions.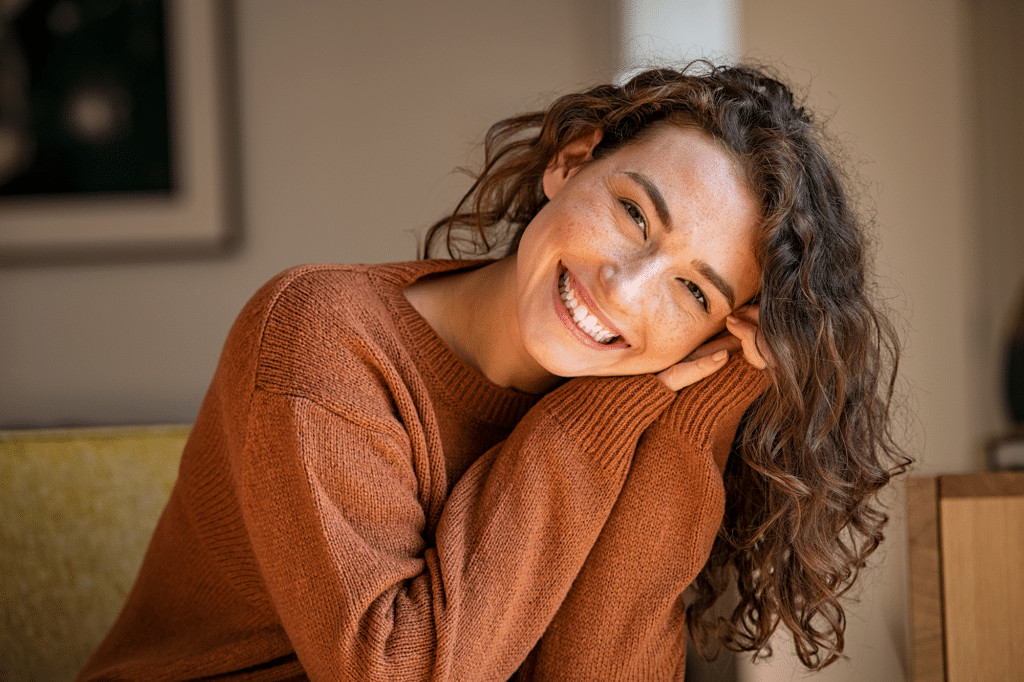 CEREC Same-Day Crowns in Ammon and Idaho Falls, Idaho
CEREC Same-Day Crowns offer a fast, convenient, and efficient way to restore damaged teeth and improve your smile. At Zirker Family Dentistry, we are committed to using the latest technology and techniques to provide our patients with high-quality dental care. If you want a quick and hassle-free solution for your dental crowns, contact us today to schedule your CEREC same-day crown appointment.