If you've been searching for a reliable and compassionate dentist, we'd like to introduce you to Dr. Jed Zirker of Zirker Family Dentistry. At Zirker Family Dentistry, we provide our patients with the best dental care possible. To achieve this, we invest in the latest dental technology in Ammon and Idaho Falls, Idaho. Our innovative technologies allow us to offer our patients a range of benefits that traditional dentistry methods cannot match. 
With years of experience and a commitment to patient satisfaction, Dr. Zirker has become a trusted provider of dental services in the community. Whether you need a routine cleaning or a more complex procedure, Dr. Zirker and his team are here to help. Don't put off your dental health any longer – schedule a consultation with Dr. Zirker today and experience the warm and welcoming atmosphere of Zirker Family Dentistry.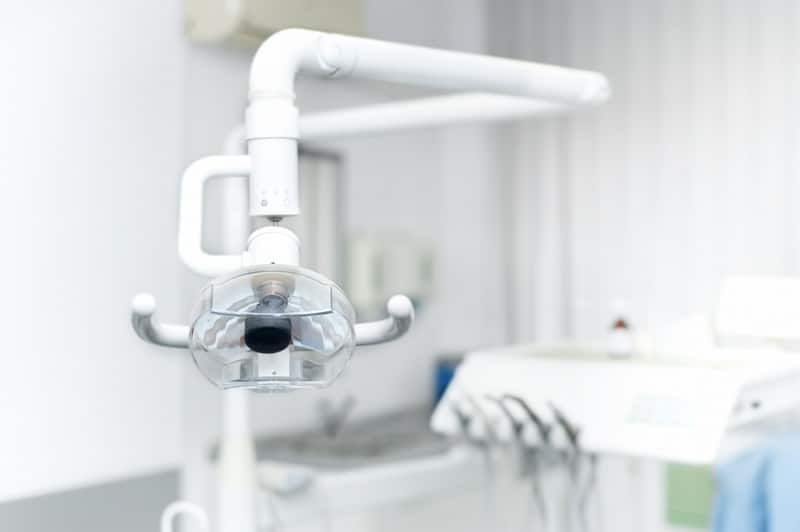 Digital Imaging Technology
Digital imaging technology gives our dentists a 3D view of your teeth, gums, and jawbone, allowing them to diagnose issues precisely and provide treatment tailored to your specific needs. 
With our digital imaging technology, we can create treatment plans with great precision, resulting in a more comfortable and successful patient experience. Whether it's capturing panoramic X-rays or intraoral images, digital imaging technology ensures that the Zirker team can provide accurate and effective treatments for all of their patients.
One of this technology's most significant benefits is its time-saving. We no longer have to take messy impressions of your teeth that require several appointments, as everything is done digitally. 
Additionally, because we can see the images in real-time, we ensure we get a perfect impression every time, leaving little to no room for errors.
CEREC Same-Day Crowns
Are you tired of scheduling multiple dental appointments to get one crown? Zirker Family Dentistry has the solution for you – CEREC same-day crowns. With advanced technology and highly skilled dentists, Zirker Family Dentistry can create and place a custom crown for you in just one appointment: no more waiting days or weeks for your permanent crown. We understand the importance of your time and strive to make your dental experience as efficient and comfortable as possible. 
And with CEREC technology, we can create dental restorations with incredible precision, ensuring that they fit perfectly in your mouth, are long-lasting, and have a more natural look and feel than traditional restorations.
Let us help you achieve a healthier and happier smile with CEREC same-day crowns.
Cost-Effective Treatment
Although treatment with the latest dental technology may sound expensive, it can be a cost-effective solution in the long run. Because the procedures are faster and produce fewer errors, the chances of needing additional appointments or procedures are reduced, which saves you time, money, and discomfort.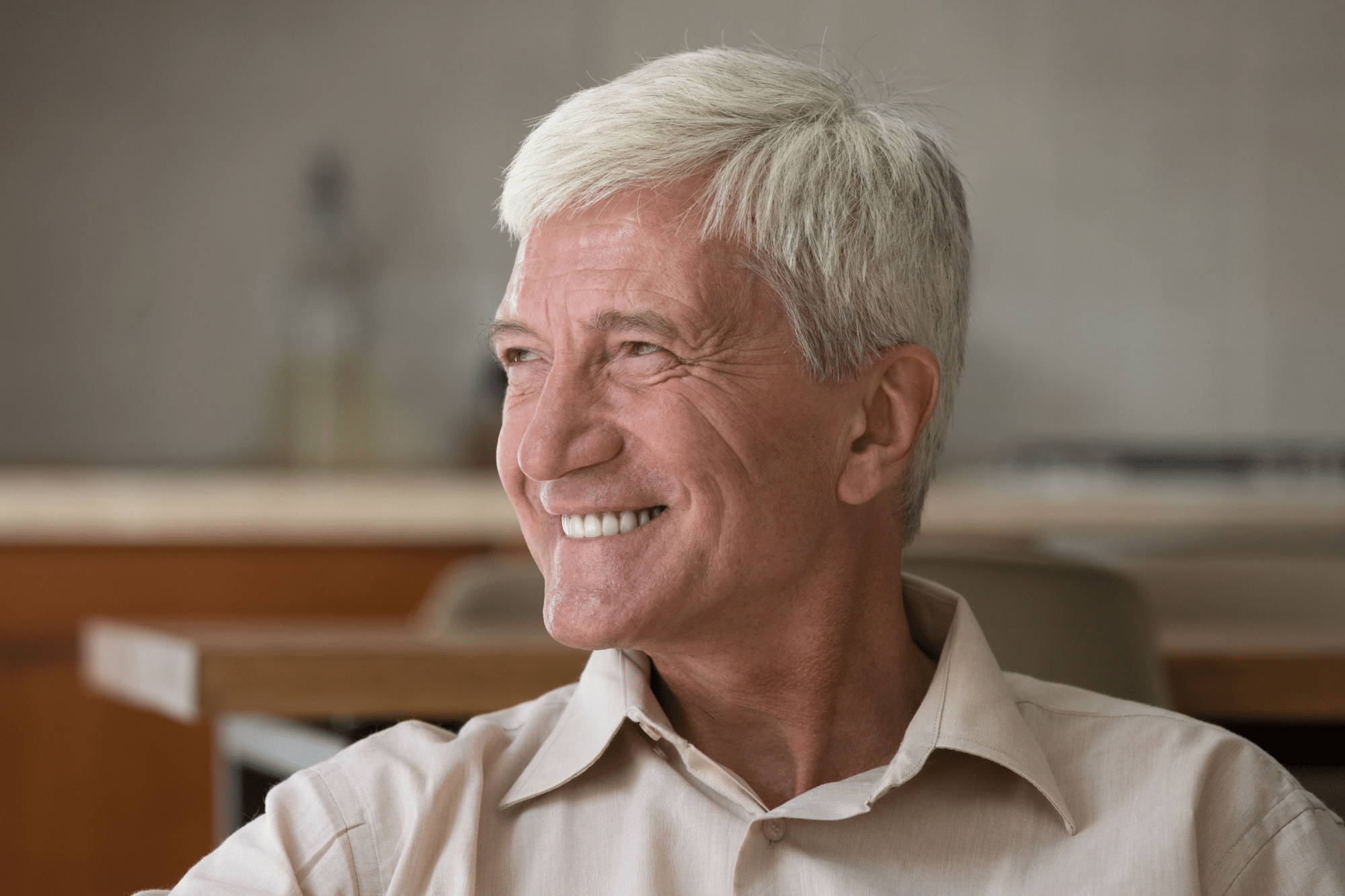 A More Positive Dental Experience
At Zirker Family Dentistry, an excellent dental experience is essential to a healthy relationship between our patients and their dental health. Our advanced dental technology provides a more comfortable and positive experience for our patients. With fewer appointments, less discomfort, and better results, our patients feel more at ease during their dental procedures and leave with a smile.
Cutting-Edge Dental Technology in Ammon and Idaho Falls
Zirker Family Dentistry is committed to providing our patients with the best dental experience possible. We are excited to offer cutting-edge dental technology, which gives our patients a range of benefits such as time-saving, reduced discomfort, better results, cost-effectiveness, and a more positive dental experience. 
We are proud to invest in the latest dental technology and equipment to provide our patients with the best possible dental care. Please book an appointment with us today, and let us show you the benefits of our personalized treatments.