Are you tired of feeling self-conscious about missing teeth or ill-fitting dentures? If so, consider our traditional dental implants in Ammon and Idaho Falls, Idaho, as a solution. While various types of dental implants are available, Zirker Family Dentistry often recommends conventional dental implants for their countless benefits. 
Traditional dental implants offer many benefits when replacing missing teeth that other alternatives cannot match. These implants are made of durable materials that mimic natural teeth, providing patients with a comfortable, long-lasting replacement that looks and feels natural. Unlike other options requiring frequent replacements, traditional dental implants can last a lifetime with proper care and maintenance. Additionally, they provide essential stimulation to the jawbone, helping to prevent bone loss and maintaining overall oral health.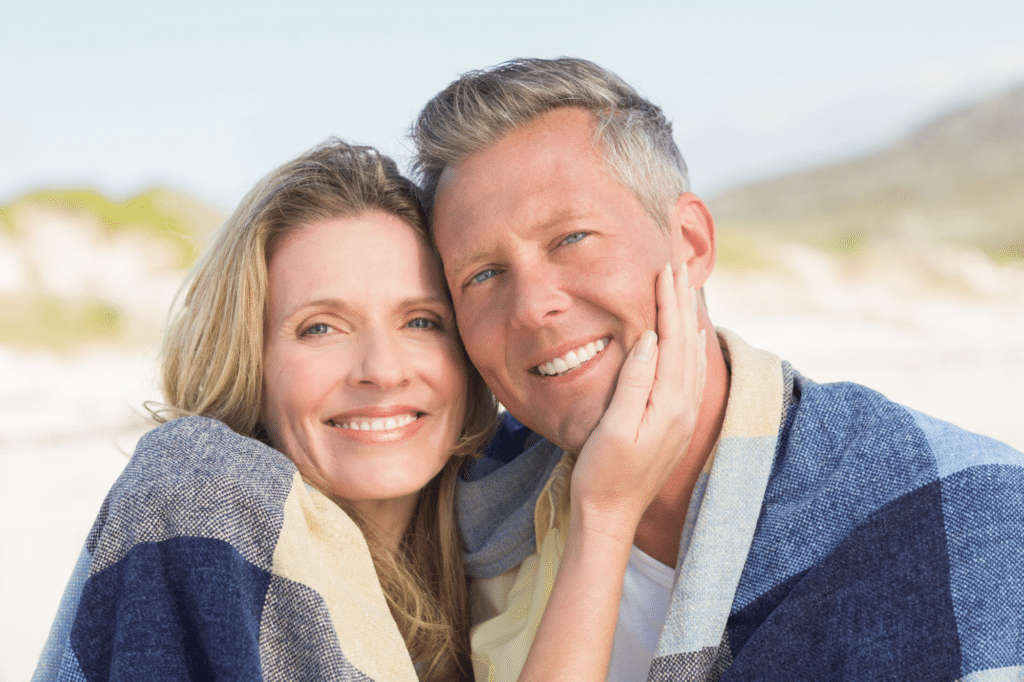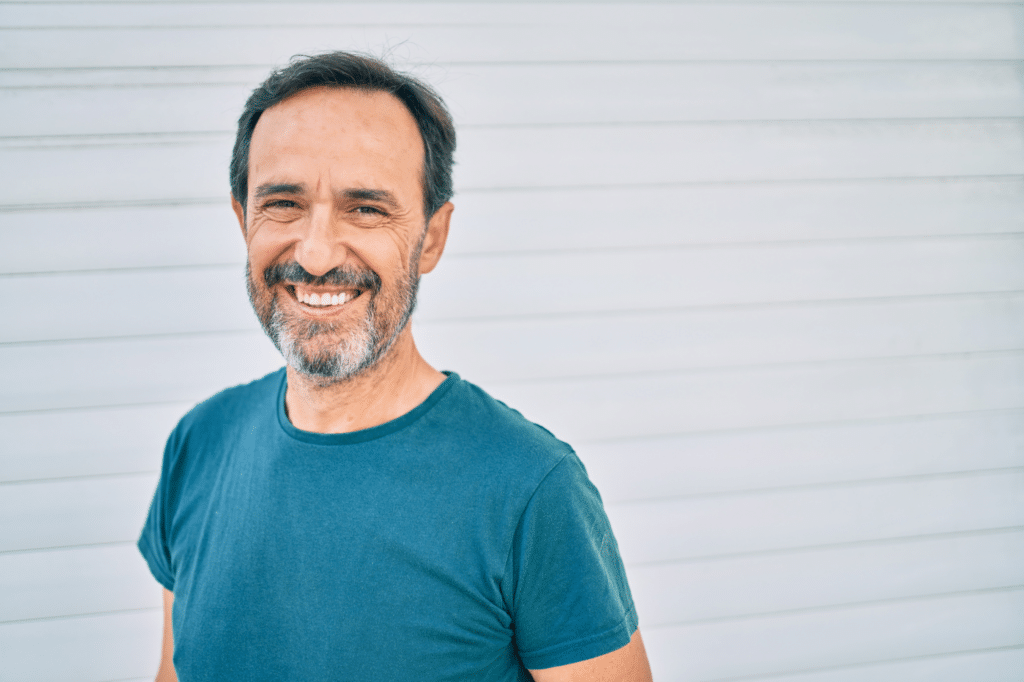 Natural Look and Feel
One of the most significant benefits of traditional dental implants is that they look and feel natural. They replicate the look and function of natural teeth, making it challenging to tell the difference. They mimic your natural teeth because traditional dental implants are placed directly into the jawbone, allowing them to function like your natural teeth. Unlike dentures, conventional dental implants are fixed in your mouth and don't require removal.
Long-Lasting Solution
Traditional dental implants are made to last. Unlike other dental solutions, traditional implants last a very long time – possibly even a lifetime – if properly cared for. This longevity means that conventional dental implants are a long-term solution that can provide stability and function to your teeth for years.
Improved Oral Health
Traditional dental implants offer a great benefit to your overall oral health. When teeth are missing, your jawbone begins to shrink, leading to facial collapse and the loss of bone density. Traditional dental implants are placed directly into your jawbone, stimulating it like natural teeth do. This stimulation helps to maintain bone density and prevent facial collapse. Traditional implants also make routine oral care easier than other dental solutions that can be bulky or require being removed for cleaning.
Boost in Confidence
Many people feel self-conscious when they're missing teeth or wearing ill-fitting dentures. Traditional dental implants can help improve your confidence and restore your smile to its natural look. With the natural feel of traditional implants, you can eat, speak, and smile confidently – just like you would with natural teeth.
Customizable Appearance
Traditional dental implants can be customized to fit your needs. Whether you have a gap between two teeth or need multiple teeth replaced, conventional dental implants can be adapted to your unique situation. At Zirker Family Dentistry, we take digital scans of your teeth to precisely model the implant and obtain an excellent fit for your mouth.
The Gold Standard in Restorative Dentistry
From the initial consultation to the final placement of the implant, Dr. Zirker and his team of highly skilled professionals take every measure to ensure your comfort and satisfaction throughout the entire process. With the help of state-of-the-art technology and advanced techniques, we strive to provide the absolute best in dental implant care. So, whether you're looking to replace single or multiple teeth, Zirker Family Dentistry is here to help you achieve the beautiful, healthy smile you deserve.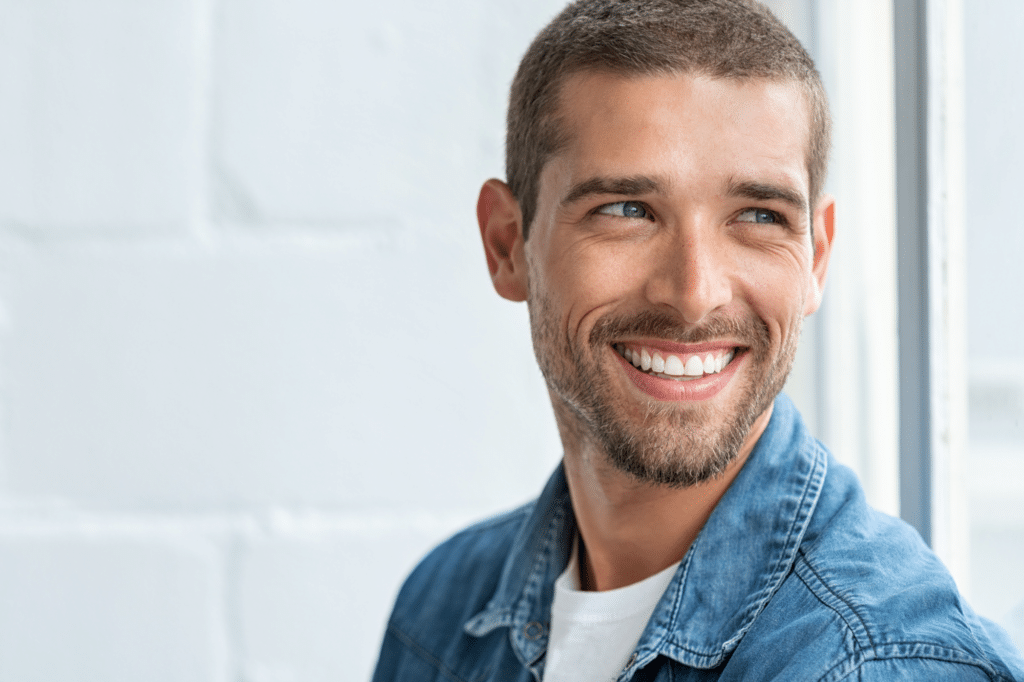 Traditional Dental Implants in Ammon and Idaho Falls
Conventional dental implants offer a range of benefits that make them an excellent solution for those seeking to restore their smile. They look and feel natural, last for years, boost oral health, improve confidence, and can be customized to fit your unique needs. 
If you're considering dental implants, traditional dental implants may be your best option. With Zirker Family Dentistry, we'll help guide you through the entire process of receiving a dental implant to ensure the best results. Contact us today to schedule a consultation.