Complete Dental Exams in Idaho Falls
When you head to Zirker Family Dentistry for a cleaning, we often take the time to perform an examination. Sometimes this is as simple as giving the mouth a brief once-over, but in other cases, it is far more complex. Having a thorough exam is a necessity since it means that any dental health issues you have will be discovered.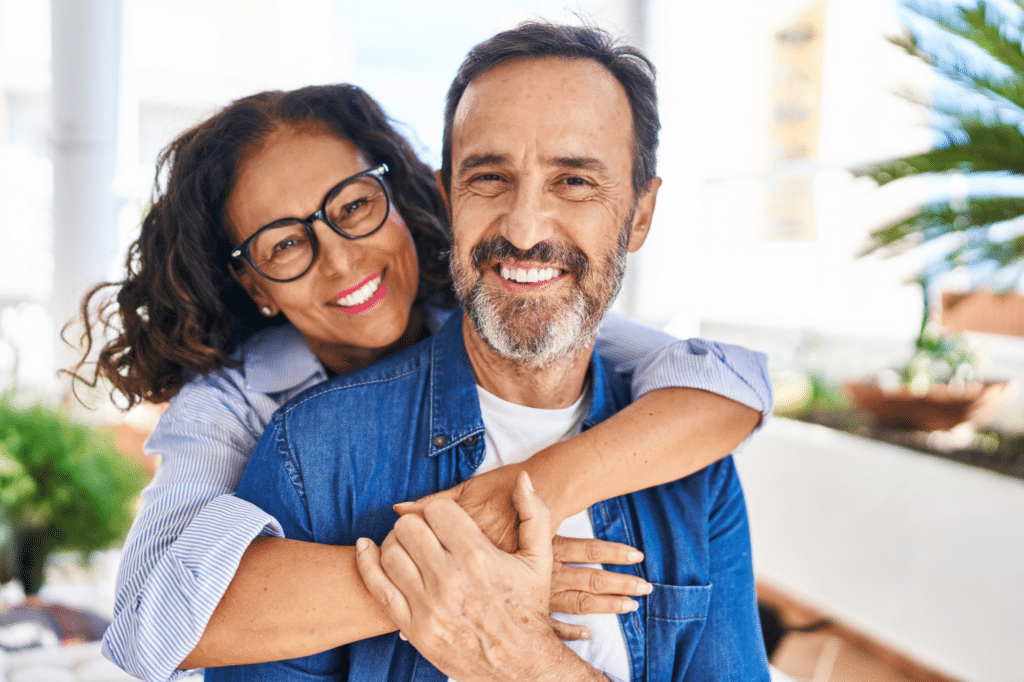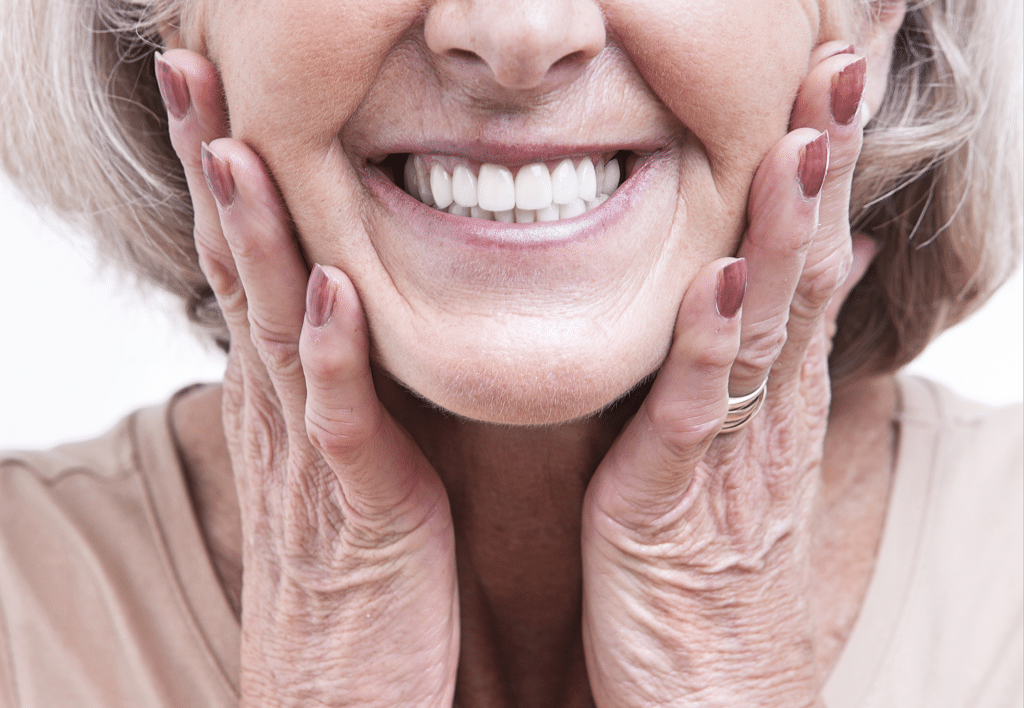 For New Patients
If you are a new patient, we offer a comprehensive exam. This will help us learn all we can about your dental health and decide on the best course of action. For example, if we see that you have early-stage gum disease, we'll be able to assist you in making changes before the problem gets worse.
There are many health conditions that take quite a while to show symptoms, yet they affect oral health. A complete examination can help in the diagnosis of several medical conditions, including:
Diabetes
Heart disease
Leukemia
Sinusitis
Oral cancer
This is just a brief list of some of the health issues that can be detected when we are conducting an oral exam.
What is an Oral Exam?
There are several components of a complete screening. You will have to undergo a review of your medical and dental history, a cancer screening, a periodontal exam, an occlusal screening (an examination of your biting patterns), a cavity check, and a few other procedures. The idea is to gather all of the information needed to create a solid dental plan. You needn't submit to a complete exam at every checkup. It is generally done once.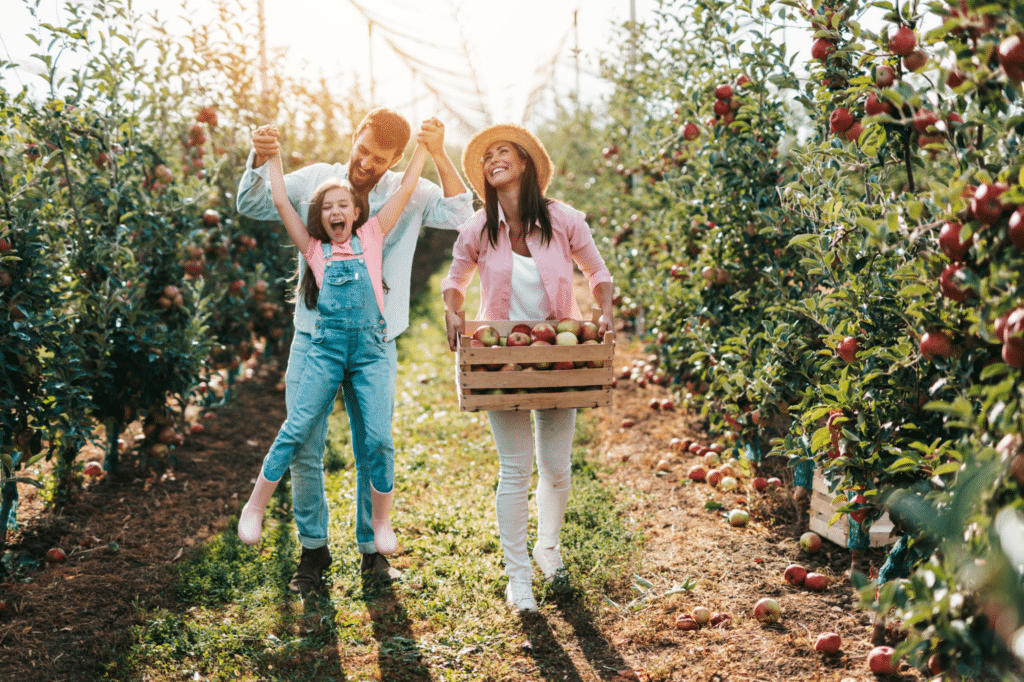 Contact the best dentist in Ammon and Idaho Falls today to schedule an appointment for a dental exam.