Cosmetic Dentistry in Idaho Falls
If you're looking for a cosmetic dentist in Ammon and the greater Idaho Falls area, look no further than Zirker Family Dentistry. We know that the look and feel of your teeth are just as important as their health, so we offer a wide variety of cosmetic dental services. Together, we can help you achieve the smile you've always wanted.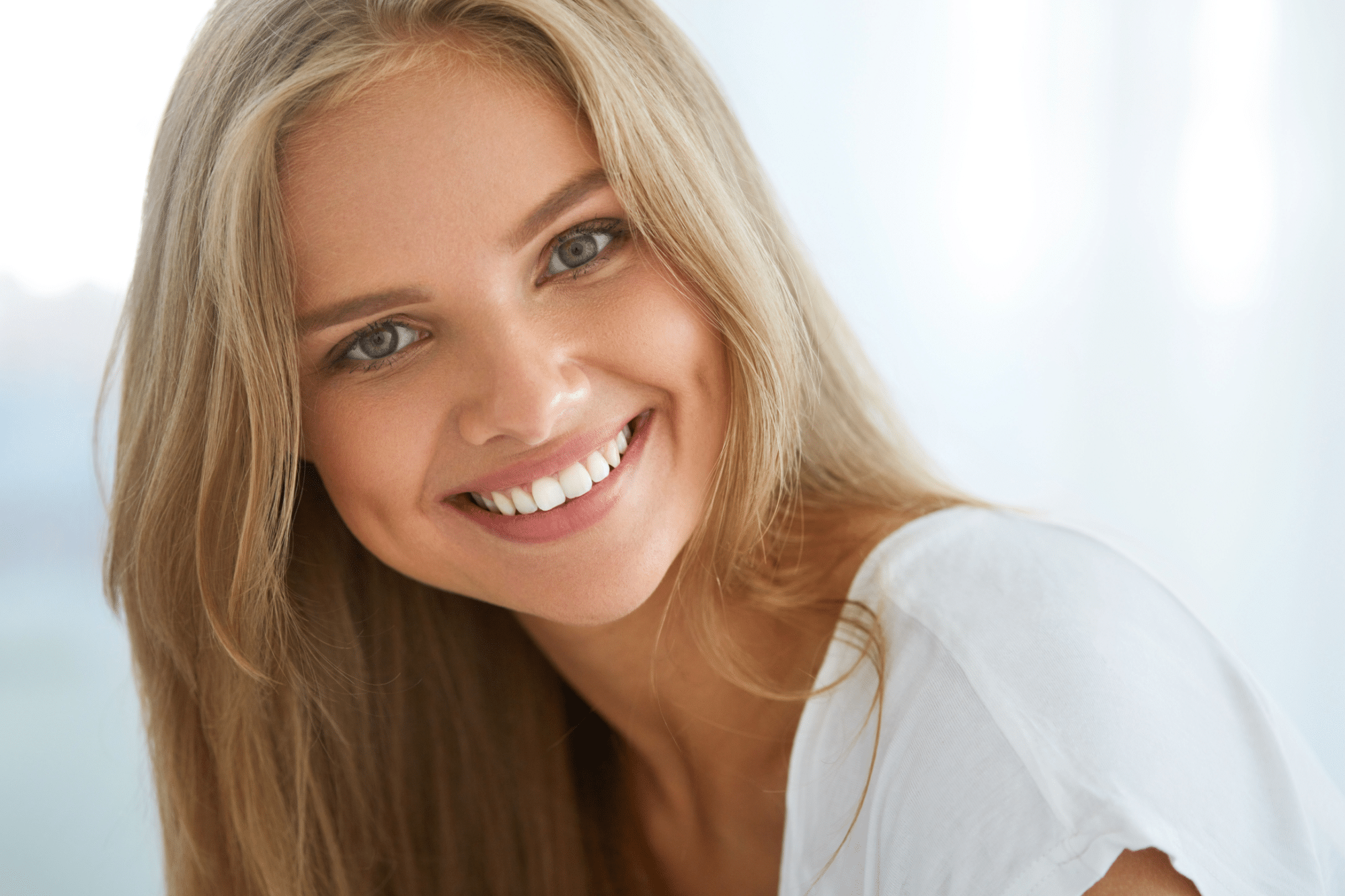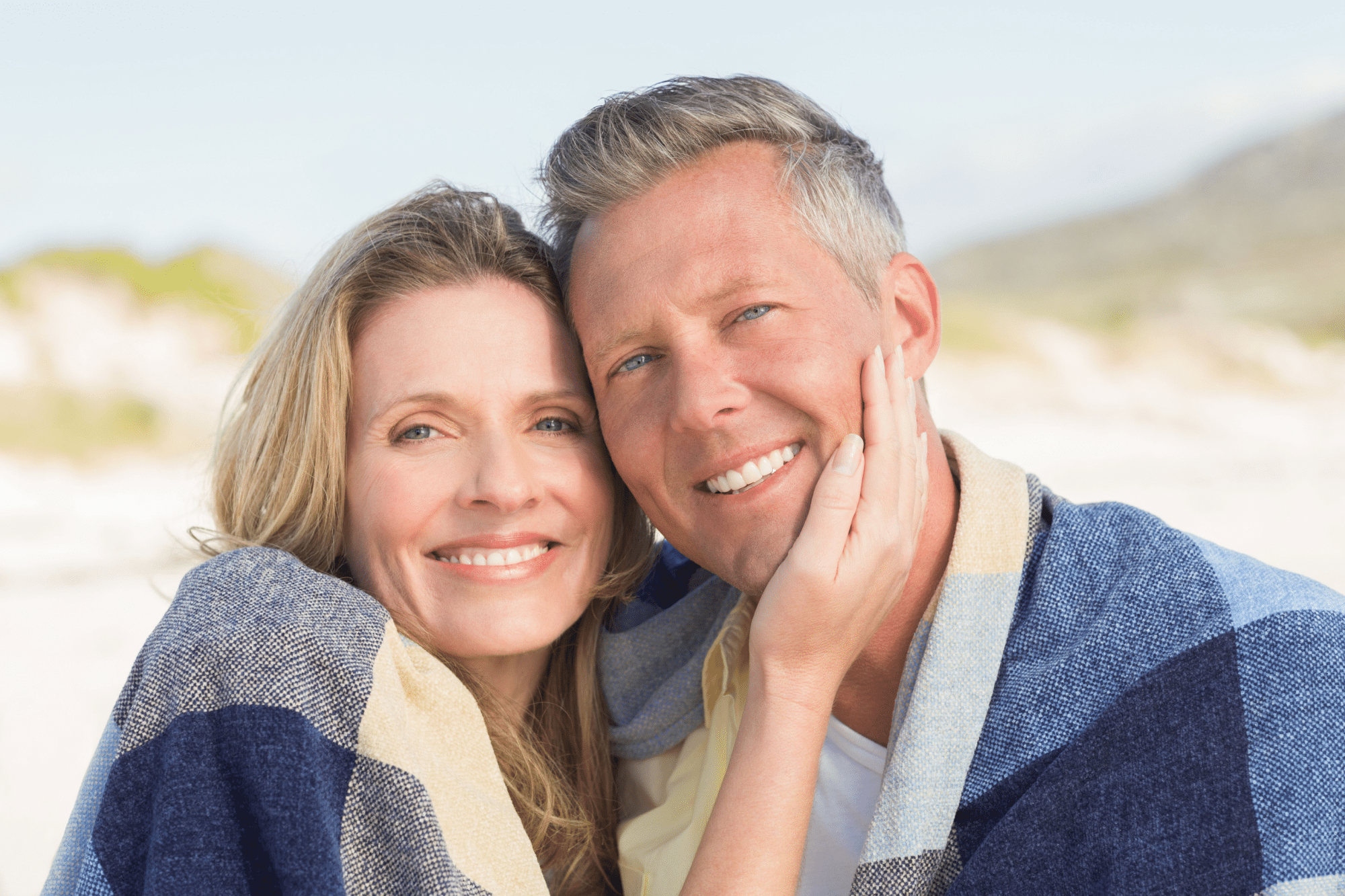 What is Cosmetic Dentistry?
Cosmetic dentistry includes treatments and procedures designed to improve the aesthetics of the mouth. It differs from general and restorative dentistry in that its goals are not directly health-related, although many cosmetic treatments do offer additional health benefits.  In addition to his medical expertise, Dr. Zirker has much experience in this field — even serving as a member of the American Academy of Cosmetic Dentistry.
Do I Need Cosmetic Dentistry?
If you're unhappy with your teeth or smile and want to improve how they look, cosmetic dentistry is the best option for you. It's ideal for addressing teeth that are:
Chipped
Cracked
Stained or Discolored
Missing
Uneven
Even if you are not experiencing these issues, it's perfectly normal to be unhappy with your smile. This can affect your self-confidence and self-esteem, make you more shy, prevent you from smiling in pictures or cause you to avoid them altogether. Nobody should have to feel this way. At Zirker Family Dentistry, we do everything we can so our patients never have to again.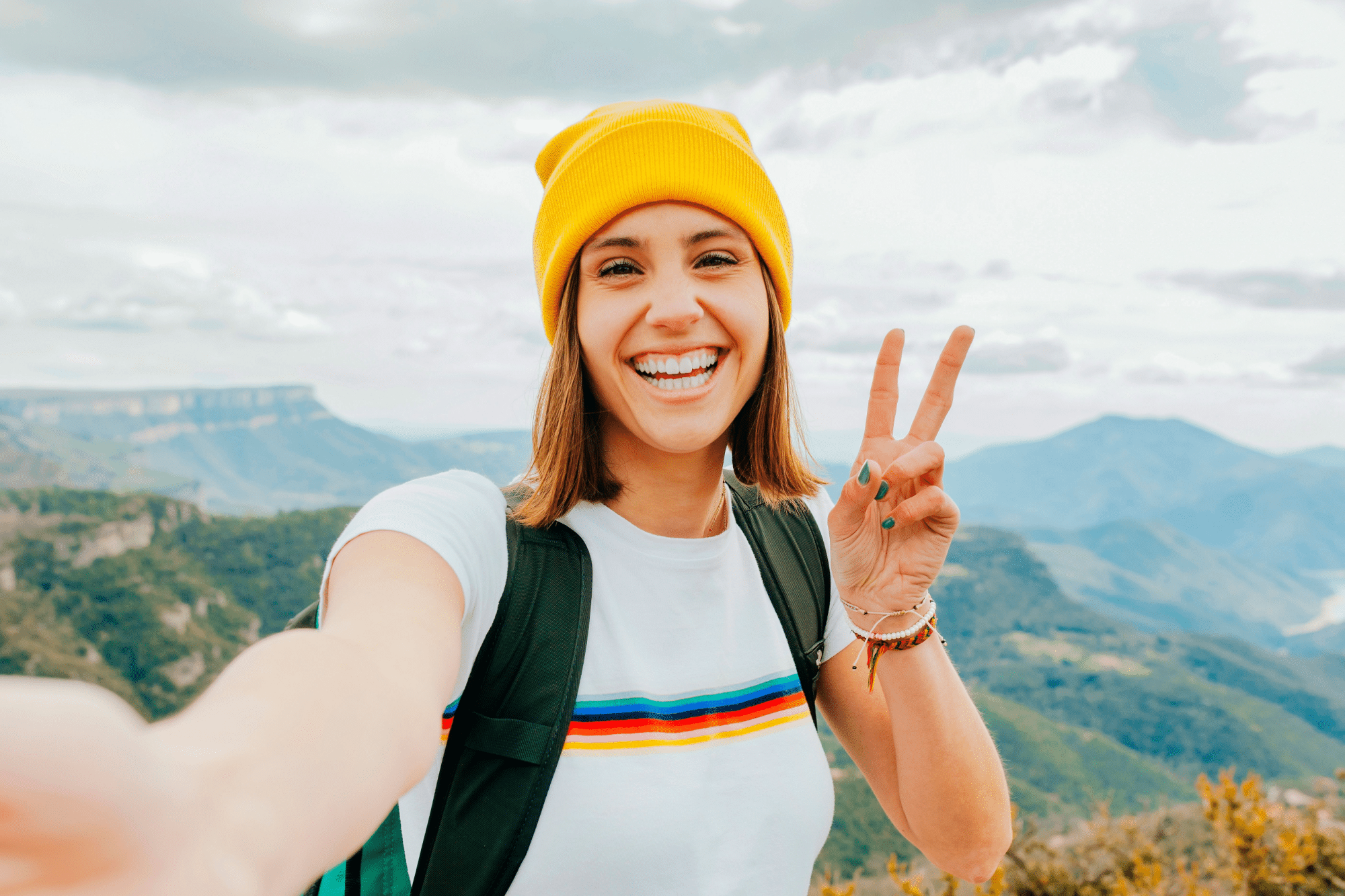 What Cosmetic Services Do You Offer?
At Zirker Family Dentistry, we offer the following:
If you'd like to learn more about our cosmetic dentistry services and why we are the best dentist in Ammon and Idaho Falls, schedule an appointment by calling us today at (208)-502-8814.